The black community has a large embrace on Veganism and a different dietary lifestyle. It also offers an opportunity for smaller companies to find their own niche where the big companies aren't sucking all of the air out of the room. Since today is World Vegan Day, here are 5 Black owned Vegan Brands that you can give a shot.
Impossible burger who? This brand of Plant based meat replacements gained fame after being on Shark Tank, and now you can find it across most of the country at various retailers. From Target to Safeway and the associated brands, Everything Legendary is rapidly growing with new products on the horizon.
Now once you have your burger substitute, you need your chicken. That's where Atlas Monroe comes in with their specialty which you can use for your own version of your favorite fast food chicken sandwich.
New to the scene is Hunny Bunny which provides Vegan treats starting with their lovely looking donuts. Just check out the website for this virtual doughnut shop and tell me that these don't just look mouth watering. If doughnuts aren't your thing then they also have cookies for your sweet tooth.
If you need a snack to get you by during the day, Aya Raw is ready to serve you up with their Vegan chips and snacks. Unlike a lot of Kale chips you can see a lot of flavor in these bad boys.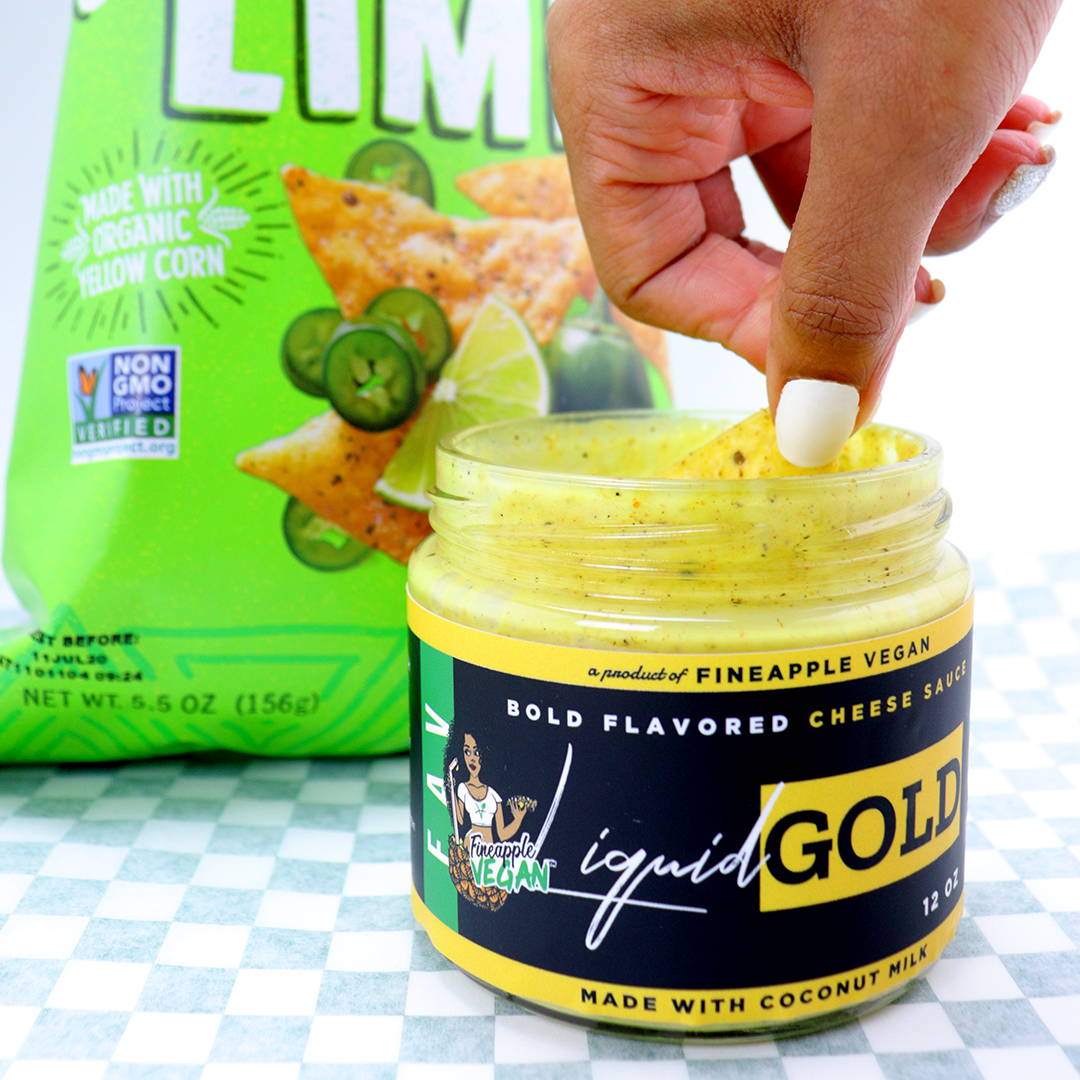 What use is a good chip without a dip? Fineapple Vegan offers this coconut milk based "Cheese Dip" to give you that full experience.